Come to see recently declassified facility of Cold War period.  It was built at a depth of 43 meters just 1 year before missile crisis. It  was in use by the ministry of Foreign Affairs until 2005 and inside, you will see an active 10 tonne door that would have protected the bunker against the shock wave of nuclear strike, as well as many hermetic doors that separate parts of the object.
It is not a typical museum tour. You will go down and up a metal staircase for 43 meters.  Inside you will explore the dark tunnels of the underground facility. Be aware there is also some water on the floor and it can be slippery.If you have an interest in modern history, tunnels or unusual buildings, you will enjoy bunker 703.
It's strongly not recommend for pregnant women, people with walking problems and claustrophobia.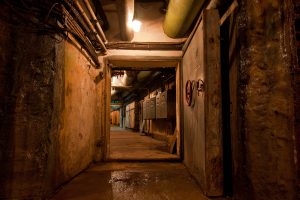 You can visit bunker by preliminary appointment only
To join group with Russian speaking guide is 1000 roubles.
Service of local English speaking interpreter who will be with you on this group tour costs 3000 roubles. Let us know in advance.
You can choose time and sign up for a tour  with the timetable.
The individual tour (from 1 to 12 persons) with English speaking guide costs 13 000.
To arrange an individual tour contact us with e-mail: moscowbunker703@gmail.com
or call +79067816730
To contact us on Viber,  Whatsapp or Telegram use +79651847386
FINDING US
14, 2nd Novokouznetskiy per.
https://goo.gl/maps/aw1koRC5LWp
From the station Paveletskaya, take the exit signed to Novokuznetskaya ul. / ул Новокузнецкая (Exit #1)
Go along the tram rails for 400m / 3 minutes toward the center of the city by Novokuznetskaya street (улица Новокузнецкая).
Turn left at the crossroads after building #30 (there will be little park on opposite side of the street) walk for 75m and turn left onto 2nd Novokuznetsky per. (side street opposite an old wooden building) . Follow the road round and turn right  to the green fence and go through the gate with a barrier.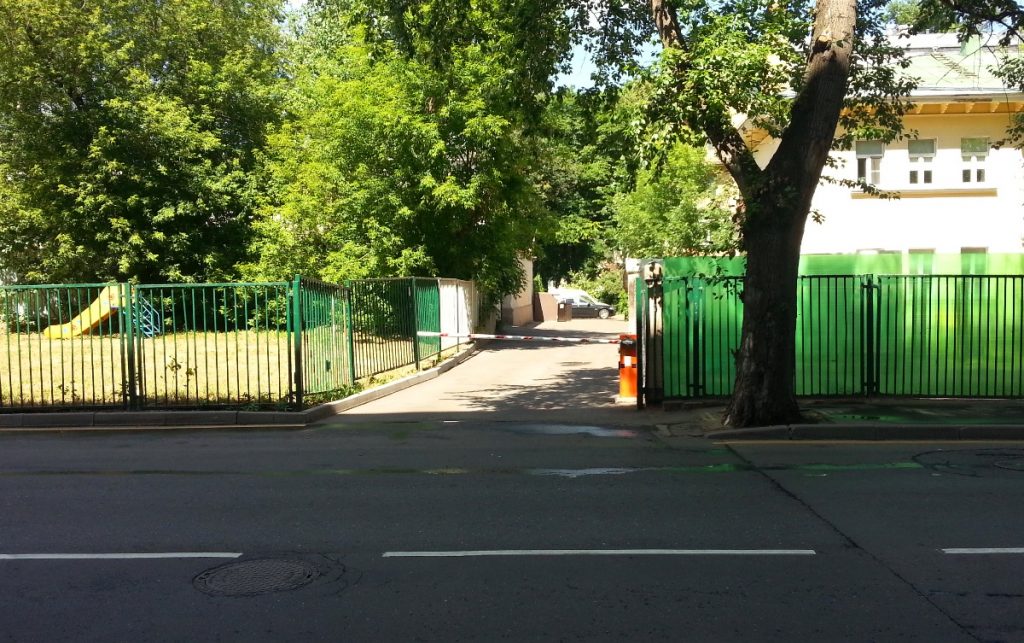 Then left to find a metal door of the object. Press the button and call until it will open. Door opens 10 minutes before tour and is closed after the tour starts. So don't be late!